Need a little more time to register for the Conference?
By Greg Gagnon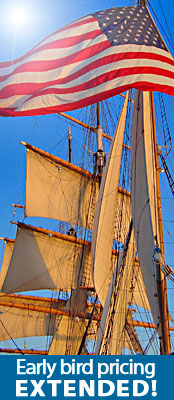 Now you've got extra time to save.
You're probably pretty busy this holiday weekend, so we thought we'd give you a break and extend the conference's early bird deadline to JULY 15!
Register by July 15 for Emphasys Users Connect and save $100 off the regular conference price!
Conference dates: August 18 – 21, 2013
Early bird registration rate: $695
Room rate: $159
Baltimore, MD
Post conference workshops on August 22 (Report Engine Workshop and VMS Workshop)